China On Spot Admissions & Interviews
China is a home to excellent universities, beautiful natural sights and great entertainment for the students.

Australia On Spot Admissions & Interviews
Australia is the third most popular country among the international students for study and work purposes.

Russia On Spot Admissions & Interviews
Russia is the largest country in the world and a perfect destination for students as it offers a wide range of subject choices.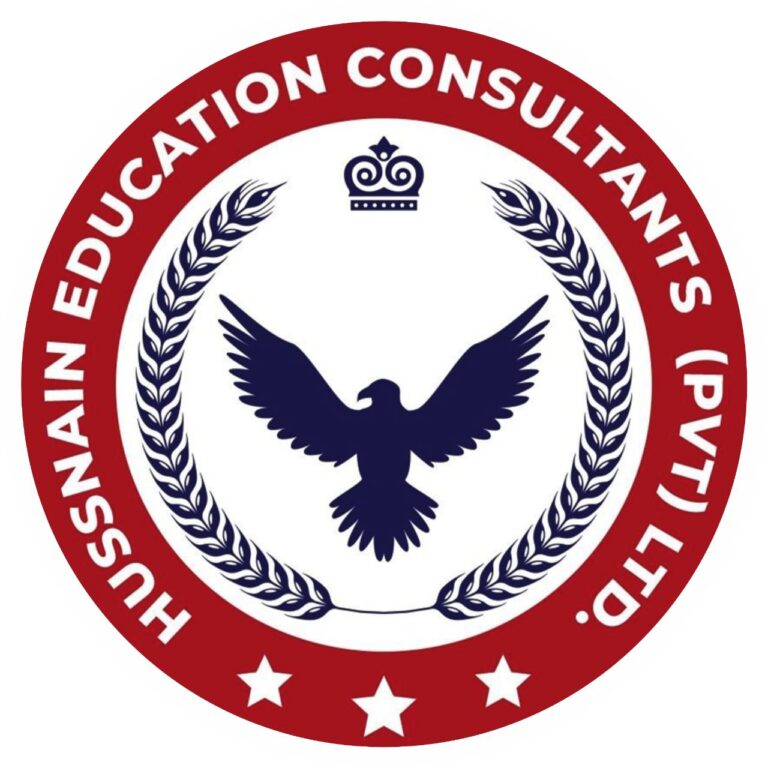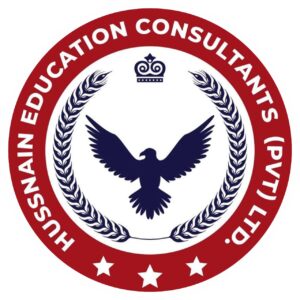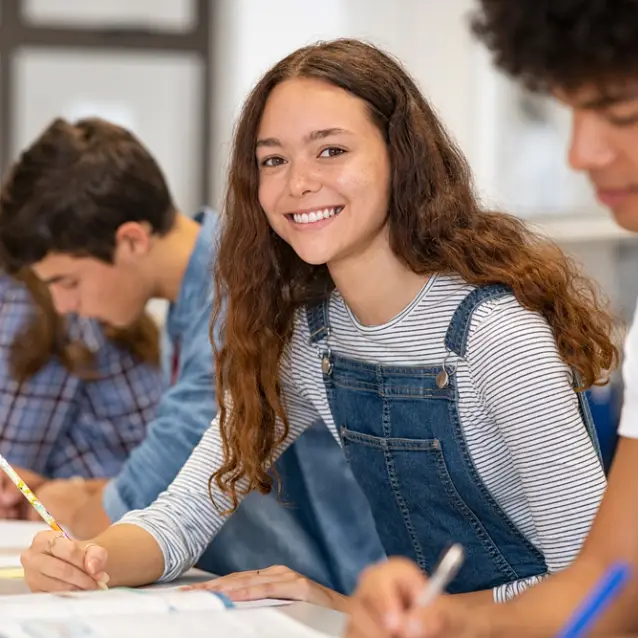 Study Visa Consultancy
Hussnain Education Consultants has kept a great emphasis on foreign education program because foreign trained individuals brought new techniques and technologies.

Work Visa
Hussnain Education Consultants endeavor to bring out the most talented brains of Pakistan. So we provide Work Visa for China and Australia.

Migration
We also provide the migration services for MBBS students of Russian States whose universities fall in Category "C" or out from the PMC Lists.

Exchange Programs
Foreign exchange programs provide students with an opportunity to study in a different country and environment experiencing the history and culture of another country.

Free Consultation
We are available to provide a free consultation

Admission Offer Letter
university to a student, offering them admission to a particular academic program

Interview Preparation
This includes questions about your previous Study experience, your strengths, and weaknesses

Ielts Preparation
It assesses your ability to use English in academic, professional, and social contexts.